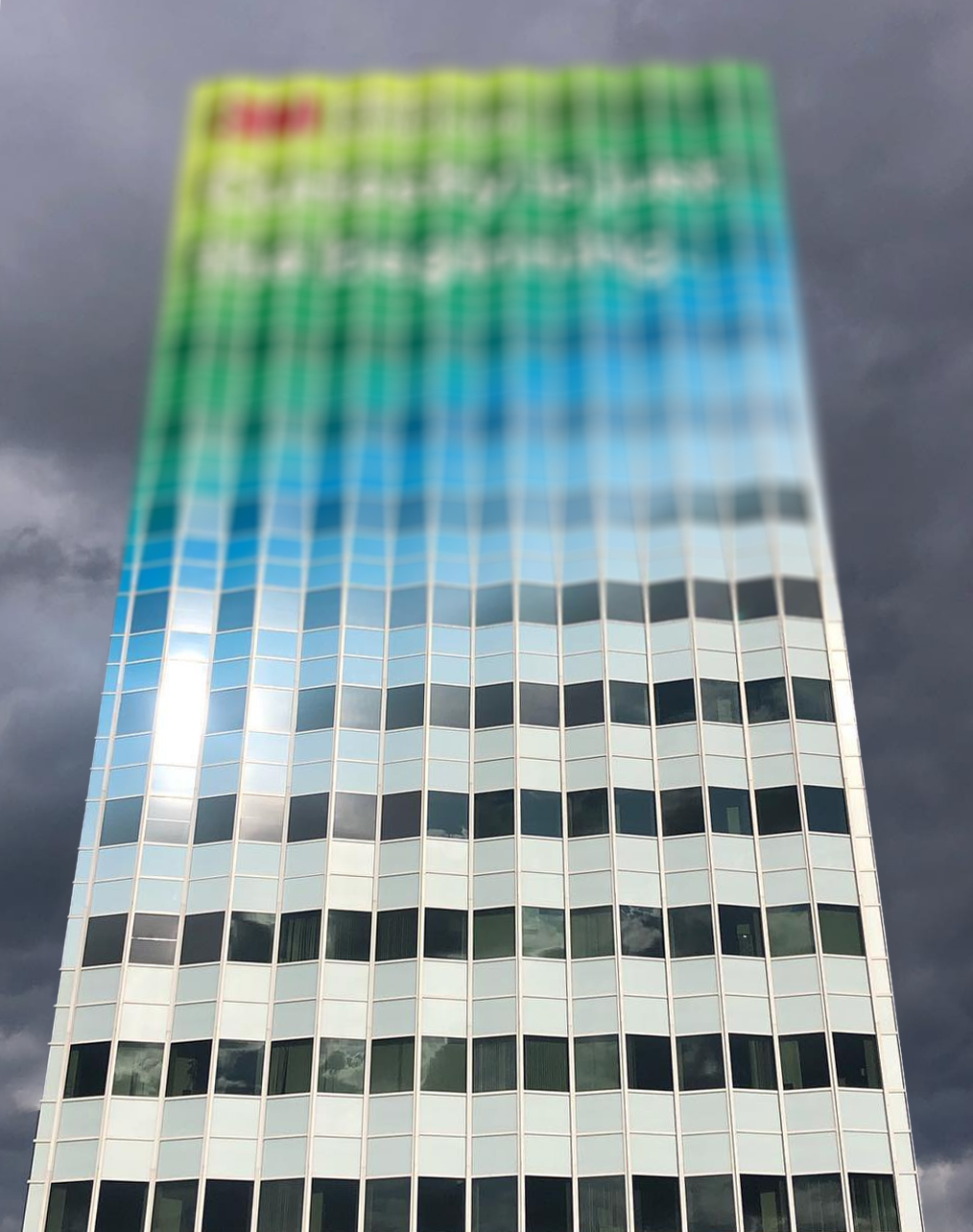 We champion the bold to achieve the extraordinary.
We are here to help you to satisfy your customer in COVID-19. We are sourcing N95 Health Care Particulate Respirator Mask for Goverment, Hospitals and private companies. We are working direct with three production lines and four distributors of the world largest mask company in US together.
See how we've helped ambitious clients achieve extraordinary outcomes
At Berger, bold thinking, inspired people and a passion for results come together for extraordinary impact. We work with clients who do not hide from the future but want to define it for health care.
We are committed to getting personal protective equipment to health & Businesses
PROCEDURE TO PURCHASE N95 MASK and other Mask:
1) LOI (Letter of Intent), LOA (Letter  attestation, NCNDA(non-disclosure agreement)
2) IMFPA (Irrevocable Master Fee Protection Agreement), SPA (sales purchase agreement) 
3) A2A CALL (Lawyer TO Lawyer call) ,  BCL (Bank confirmation letter)
4) SIGNING & FUNDING
5) DELIVERY & SGS REPORTS
6) PAYMENT ( Escrow)
7) DELIVERY  -> Deal closed.
PRODUCTION LINES
Locations: US, TAIWAN, GERMANY
DISTRIBUTOR
Locations: US, TAIWAN, VIETNAM, GERMANY
PRIVAT STOCKS
Locations: WORLDWIDE
Berger Medical Solutions professional services, support services and outsourcing organizations of all sizes move beyond theory to practical application of industry best practices and achievement of exceptional results in the shortest possible period of time.
Berger Medical is one of the very best health solutions and consulting firm.
Kevin Berger and his Team are extremely knowledgeable and helpful on many outsourcing KN95 Masks. Berger Solution is a very valuable resource who I have used many times and I would highly recommend his services."
Get inspired by stories of innovation
Berger Medical Solutions GmbH    CEO: Kevin Berger Hauptstraße 9, 78253 Eigeltingen , Germany