Certified medical protective equipment
Professional solutions for medical needs.
We provide you with a reliable network of suppliers for your needs
We take care of the delivery of high-quality and certified PPE (personal protective equipment) to contain the Covid-19 pandemic. With our supplier network of over 20 national and international partner companies, we ensure that you and your fellow human beings are adequately protected and stay healthy. Hospitals, companies, doctors, nursing homes as well as municipalities and states already trust us.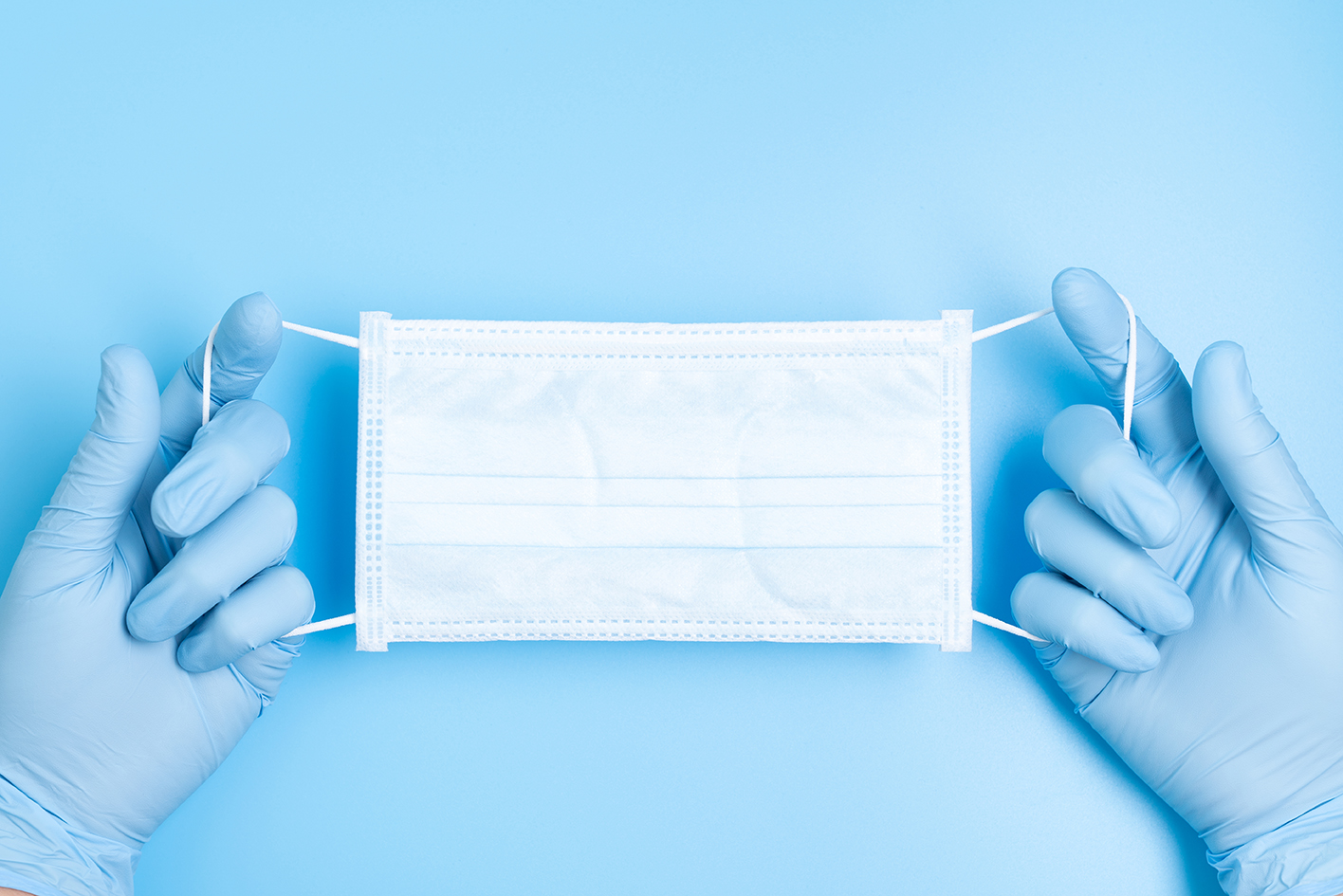 Delivery
We supply you with medical products of all kinds. You will find products such as medical protective equipment, 3M masks, COVID-19 testers or nitrile gloves.
solutions
Are you looking for a specific product? Thanks to our large medical network, we have many options for an individual solution. Just write to us!
Sustainable
We have made it our mission to make sustainability one of our top values. We pay very close attention to the origin of the products and materials we use.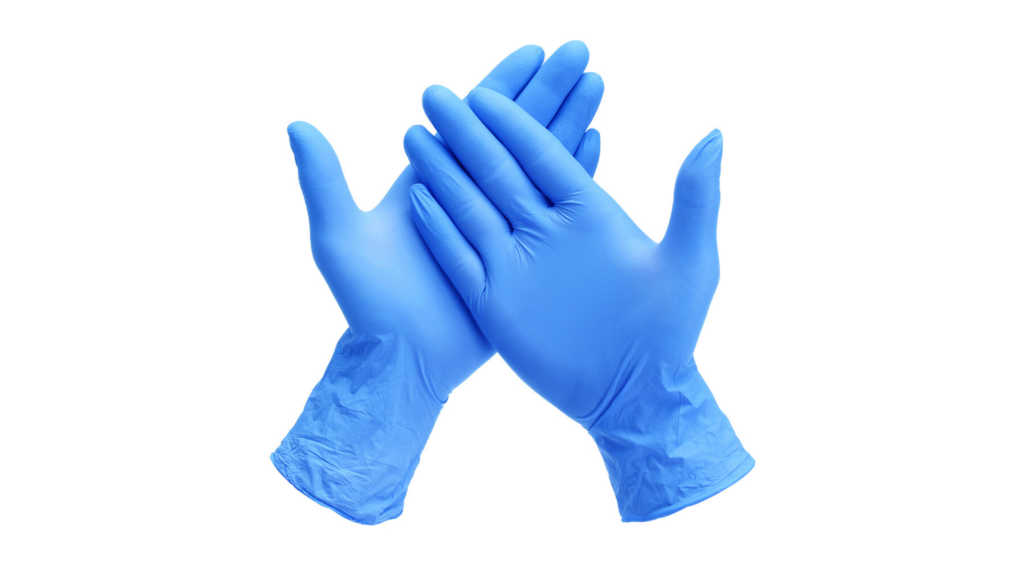 Nitrile gloves
Please direct price inquiries, quantities, delivery location and delivery conditions to Salejoo Medical. We have two offices in Vietman and Malaysia to serve realistic inquiries.
COVID-19 tester
We are an official partner with Saiba AG and we own the trademark rights of the Covid-19 testers made in Swiss. Quantities from 10,000 to 1 million.
FFP 3 face masks
Please direct price inquiries, quantities, delivery location and delivery conditions to Salejoo Medical. Our FFP3 masks are produced in Turkey, minimum quantities from 10000 pieces possible.
Face mask surgical mask, 3-ply
Please direct price inquiries, quantities and delivery conditions to Salejoo Medical. Made in Germany, capacities up to 1 million a day.
FFP2 (KN95) face mask
Please direct price inquiries, quantities, delivery location and delivery conditions to us. We have large stocks of goods in Germany, CEDEKRA tested and approved by governments.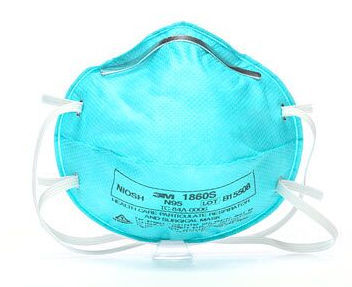 3M 1860 / Aura protective mask
Price inquiries, quantities (from 100K to 10 million), we work directly with 3M distributors and productions worldwide.
You care about health.
We take care of your medical needs.
Our products are TÜV, DEKRA, CE, ISO, EN and FDA certified. Fill out the contact form now and receive certificates, pictures and a non-binding offer.
Salejoo Medical, a brand of Berger Medical Solution. in the Golf is the name "Kevin Berger"for meticulous planning and precise work. This applies to Germany's professional golfer Kevin Berger as well as to Berger Medical Solution, the partner for the organization, strategic planning and implementation of protective equipment in the current pandemic.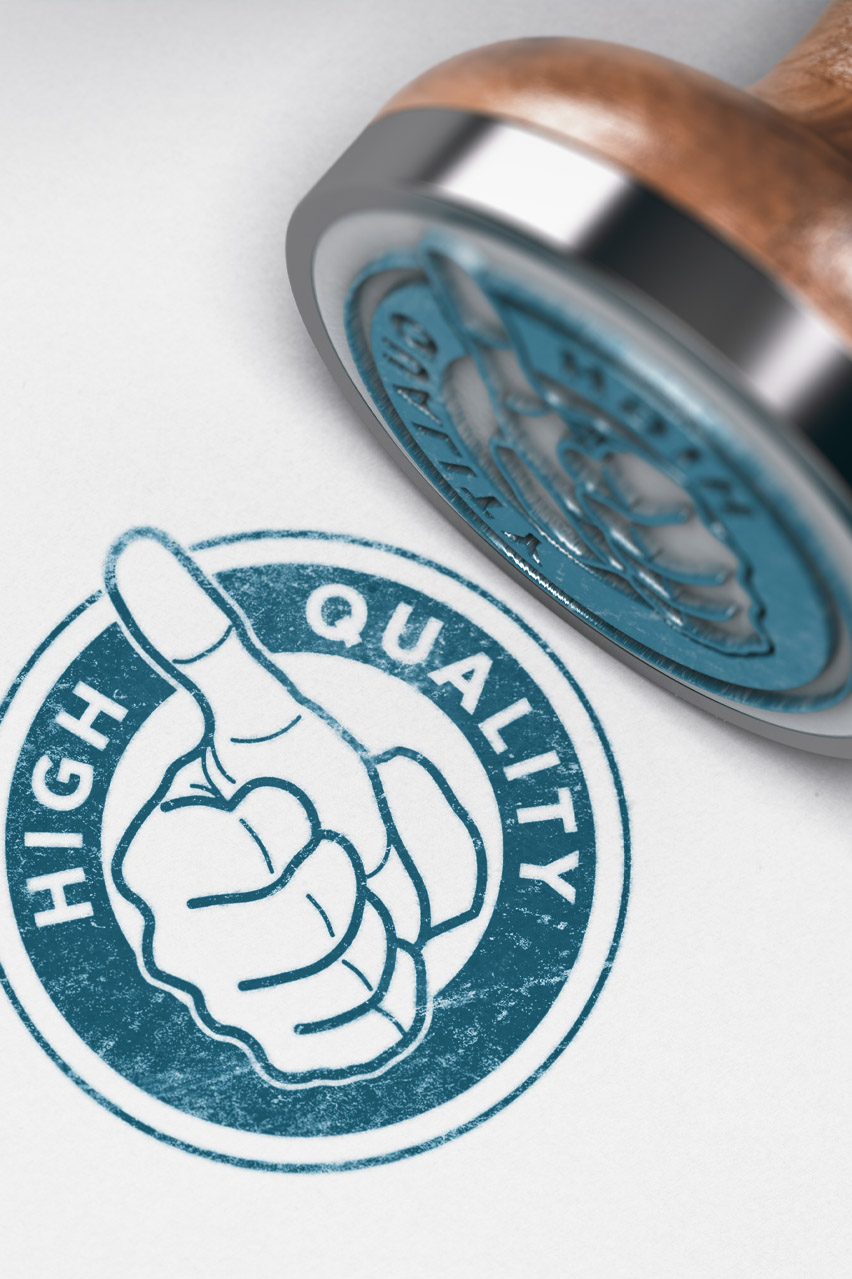 FAIR AND STANDARD MARKET PRICES
Our Suppliers guarantee market prices. Of course, the cost of PPE has increased in recent weeks due to the high demand. Many dealers have used this situation to act with above-average prices - not with our suppliers and not with us either. Our suppliers are only calling for the moment market prices and guarantee the best purchasing conditions for large and small buyers of all kinds.
Trust & Performance
None of our suppliers require payment in advance. Payment is only agreed upon receipt (delivery or collection on site) and after inspection and inspection of the PPE. For larger order quantities, good creditworthiness and proof of capital, a payment term is also possible depending on the supplier.
Government, municipalities, states
Hospitals & nursing homes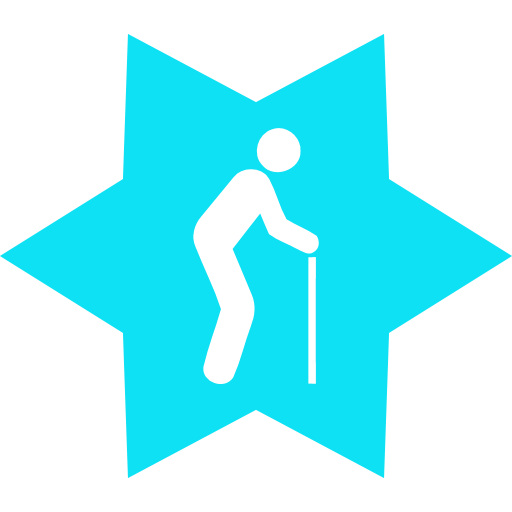 Universities, schools, daycare centers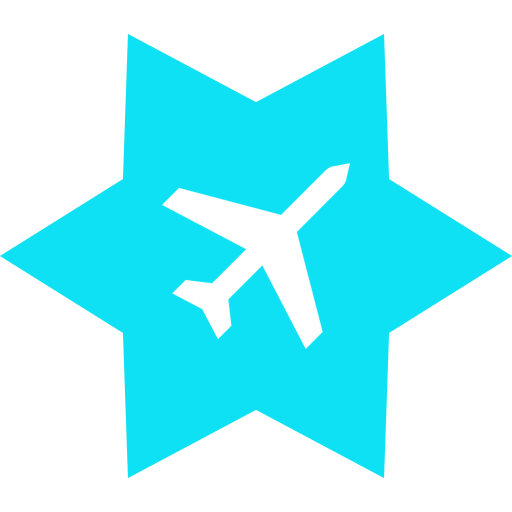 Aviation Industry & Business
Fire brigade, police, military, security
Is Salejoo a producer?
No, Salejoo offers a supplier network with certified and verified suppliers and manufacturers. In the last few weeks, unfortunately, a number of unsuitable PPE goods have been delivered to the world, with our specialist team, Salejoo has made it its task to check suppliers, manufacturers and their products on the market and only works with companies that guarantee the quality guarantee and meet the current requirements for PPE. Our suppliers have DEKRA tests, CE certifications of recognized Notified Bodies of the EU Commission, TÜV certifications or recognized test reports from other recognized bodies.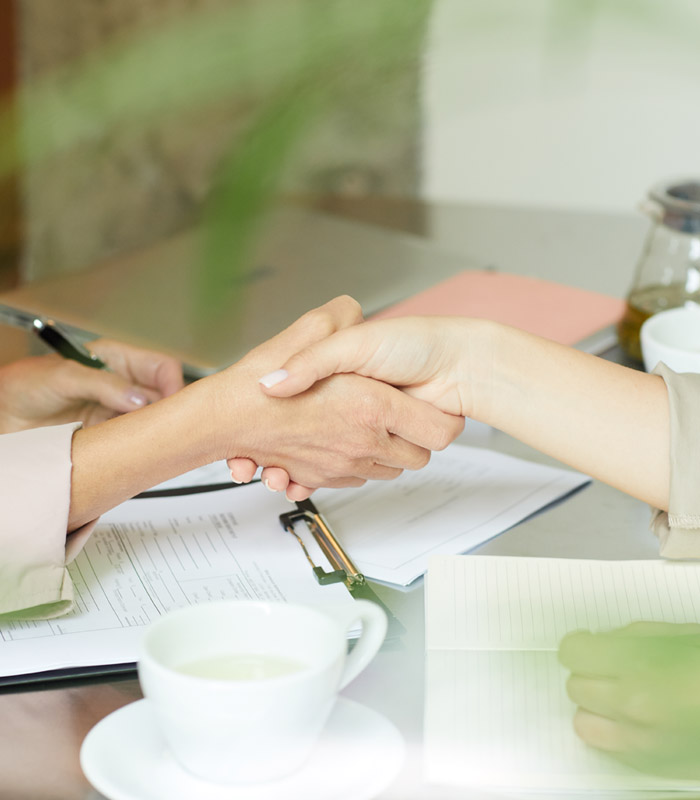 Is a commission due from the agency?
No, Salejoo receives a commission directly from the manufacturer or supplier if the contract is successfully processed. There are no additional costs for the successful mediation for the buyer.
Are there any PPE goods in stock in German-speaking countries?
Yes, some of our suppliers have stocks due to regular deliveries. Smaller quantities in particular can be served directly by these suppliers. Larger quantities are requested and delivered directly from the manufacturers in the Asian market. The foreign manufacturers are subject to strict government regulations and only offer our suppliers EU-compliant PPE for delivery. Due to many goods delivered in the past that did not meet the standards, the Chinese export authority in particular checks every delivery that is intended for the EU. Defective goods that do not comply with the standard are no longer allowed to leave China and are confiscated by the Chinese authorities. We only work with suppliers who guarantee that the PPE complies with all requirements and standards for use within the EU.

Write to us using the contact form
or give us a call: +49 177 457 69 03
"A fantastic collaboration in a very short time! Thank you for this and to a good cooperation on future projects "

Better Health Care is Our Mission
We will find the right supplier for your product!
Salejoo is a brand of Berger Medical Solutions GmbH - CEO: Kevin Berger Hauptstraße 9, 78253 Eigeltingen, Germany